Breeding
We develop stronger, healthier flowers and plants and enhance their appeal. Supported by research, our breeders improve characteristics such as color, fragrance, shape, and less noticeable traits, such as resistance to diseases, yield capacity, and growth habits.
Breeding Technology
Our Breeding Technology Centre in the Netherlands is the largest breeding laboratory in the world for ornamental crops and a high-tech home for pioneering international scientists, breeders, and specialists to set new standards in flower and plant genetics.
Propagation
In locations across Africa, South and Central America, and Asia, we have over 330 hectares of production space. Here, we set up our mother stock plants and propagate starting material, such as cuttings and tissue culture material.

Innovation
The field of floriculture plant breeding is transitioning from conventional approaches to predictive breeding, and Dümmen Orange plays a pivotal role in driving this transformation. We firmly believe in the power of innovation and take the lead in employing precision breeding techniques and prediction software to speed up the creation of high-impact flower and plant varieties. As a true floritech company, we foster collaboration among various research disciplines to develop innovative solutions that push the boundaries of floriculture.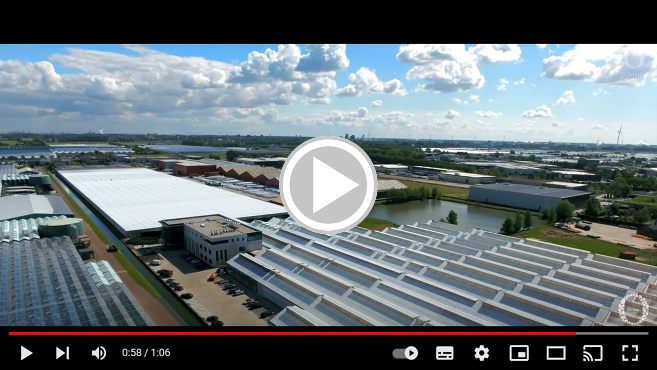 Then and now
Dümmen Orange was established in April 2015. Our company and its predecessors consolidate a long list of breeders and propagators worldwide, going back to companies founded as long ago as 1909 (Ecke Ranch, Encinitas, California).
Today, we are a global leader in ornamental horticulture, with an infrastructure that offers access to all relevant breeding, propagation, and sales opportunities.