Dümmen Orange at The Floral Distribution Conference 2022
WFFSA 2022 - Miami, Florida.
March 7th to 9th 2022
Miami, Florida
We were present at The Floral Distribution Conference organized by WFFSA in Miami Florida. In here we connected with the whole floral industry showing the best of our commercial cut flowers assortment on Roses, Carnations, Chrysantemums, Statice and Dianthus Barbatus.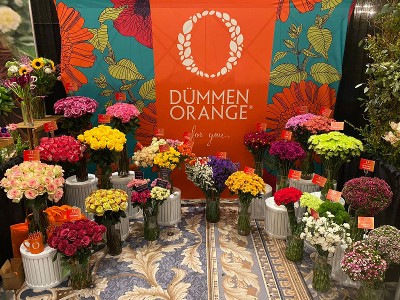 During the event our team gathered with some of the most important floral actors in the USA such as Cal Flowers, Fifty Flowers, Red Mountain Utah, among others; strengthening relationships and cooperation between all actors of the whole supply chain to deliver the best of cut flowers genetics to the final consumer.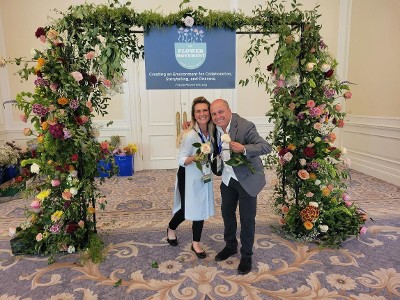 For more information on what's new on cut flowers varieties and how to develop a partnership with us if you are a grower, wholesaler, importer, florist or supermarket please contact us at marketinglatam@dummenorange.com or follow us on our new account on https://www.instagram.com/dummenorangelatam/

Alejandra Fernández
Marketing Specialist LATAM